Our Blog
Learn about new tips and tricks as well as the latest industry and company news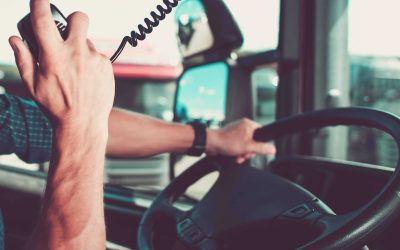 What is CTCSS? Since CTCSS was introduced onto the UHF CB there are lots of misunderstandings and factually incorrect information about CTCSS. CTCSS (Continuous Tone Coded Squelch System) actually came from the land of commercial radios where it has been in use for...
read more
A Few Other Resources We've Created For Our Customers
No Results Found
The page you requested could not be found. Try refining your search, or use the navigation above to locate the post.