Sentor Monitoring & Control Systems
Sentor was formed in 1995 with our main product (the ST2000 now the ST3000 and IoT7000) originally designed for the monitoring, control and security of remote base station tower sites. Combining equipment monitoring, site security, access control and environmental monitoring, Sentor continues to be the number one technology for these customers and has proved to be an invaluable tool for international site owners around the world.
The advantages to using a Sentor system are huge, it helps reduce outage length, response time and staff costs. The system will be able to ensure you know the exact issue before a technician travels to the site.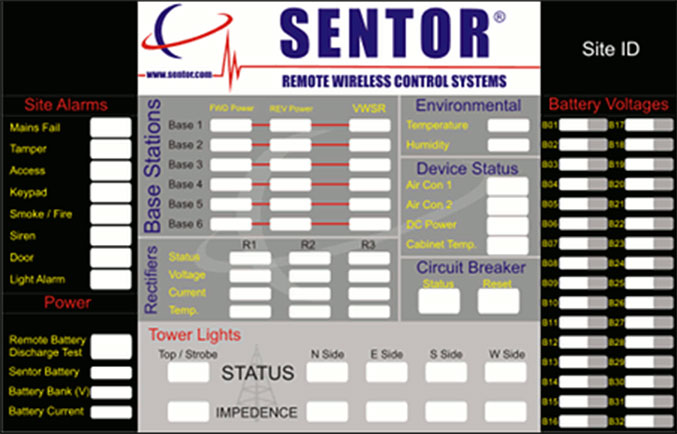 SitePRO is our Graphical User Interface software which connects directly to the controller for a graphical representation of devices, alarms, power readings, values and much more. SitePRO is also used for adding and removing inputs and/or outputs to a unique identifier, (such as input 5B or Output 4A) that enables SitePRO to easily control and monitor the device/s connected.
We developed our now famous "fuzzy logic software – written in English" which is programmed into our products. This ingenious software allows quick and easy configuring of the Computer and Controller software and hardware to allow for standalone operation.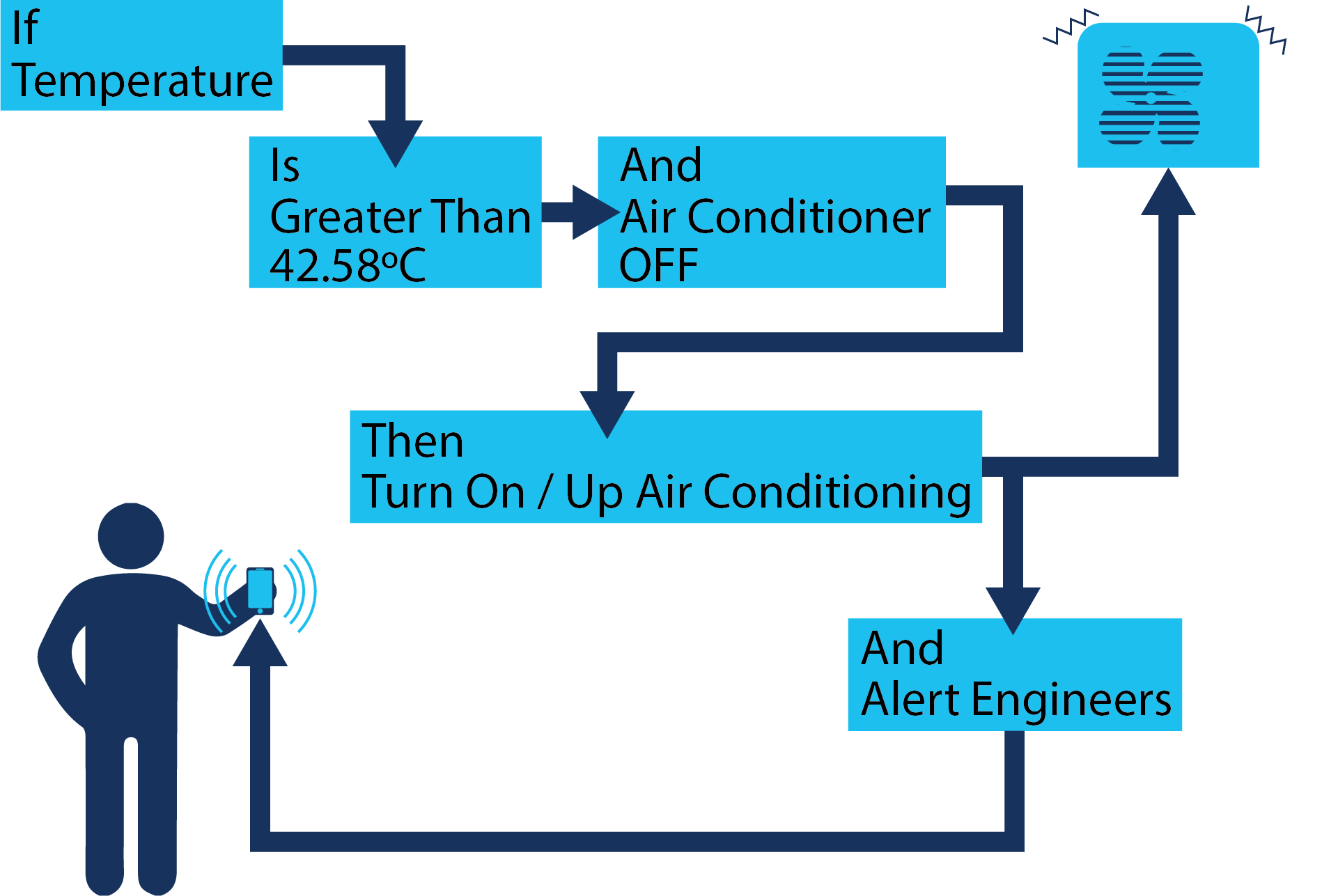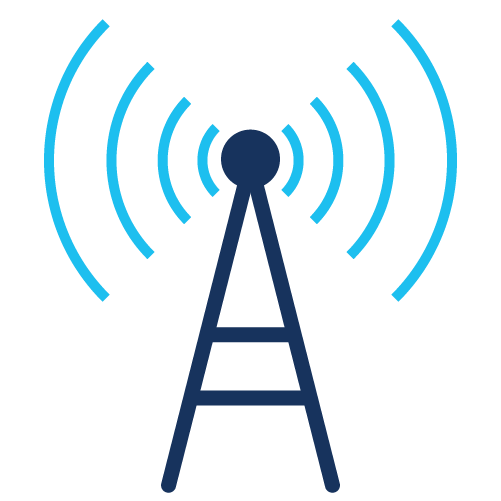 Sentors remote capabilities have increased as new technologies are adapted to our system, making Sentor one of the most adaptable fully remote standalone monitoring and control systems. Our communications flexibility allows us to transport data over any medium such as Internet (Ethernet / WIFI), Satellite, CDMA 1xrtt, GSM GPRS WCDMA, 3G, 4G, 5G, Fibre, Microwave (G703), DSL, Dial-Up and any other form required.
One of Sentor's specialist applications is Remote Tower Site Monitoring and Control, we have many installations worldwide employing our unique range of capabilities.
Sentor provides solutions to monitor & control every aspect of the tower site and its backup equipment such as forward and reflected power (VSWR) and RSSI of radio transmitters in real-time. The Sentor System can also monitor and control batteries, generators, rectifiers, air conditioners, remote security, access control, fire and tower lighting alarms, plus much more.