Why Hire Radios?
Radios can be expensive and for a week-long event, purchasing radios may not be feasible so radio hire is the better option.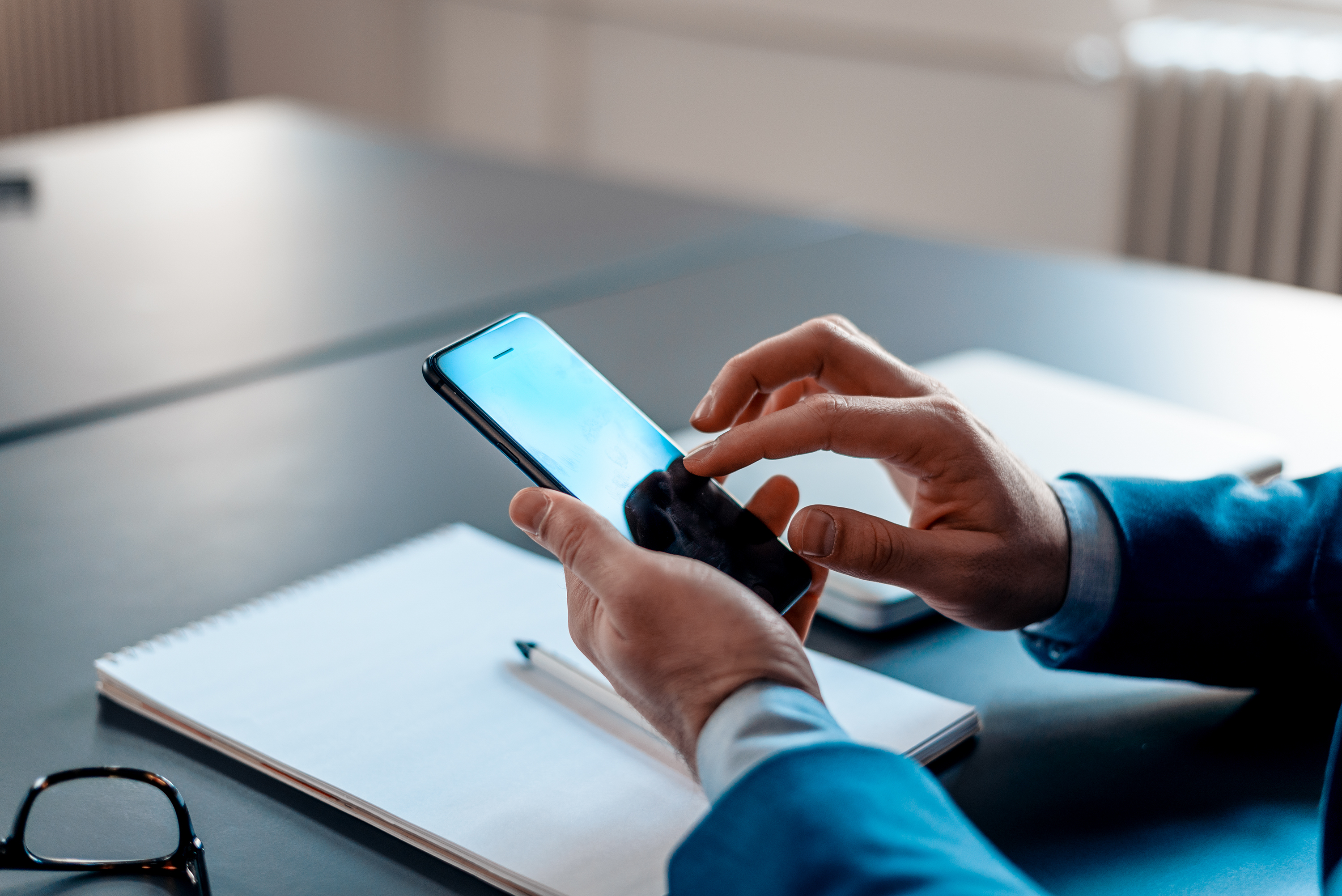 Long-term Hire
If you require radios for a longer period of time, Radio Industries offer long-term hire options
Radio Hire
With our huge fleet of radios, we have the ability to cater to large events that require high-quality radios.
Accessory Hire
If you require additional accessories we are more than happy to provide earpieces and speaker microphones for your event
DMR, PTT & Analogue
No matter where you are, or what you require, Radio Industries have a solution for you.