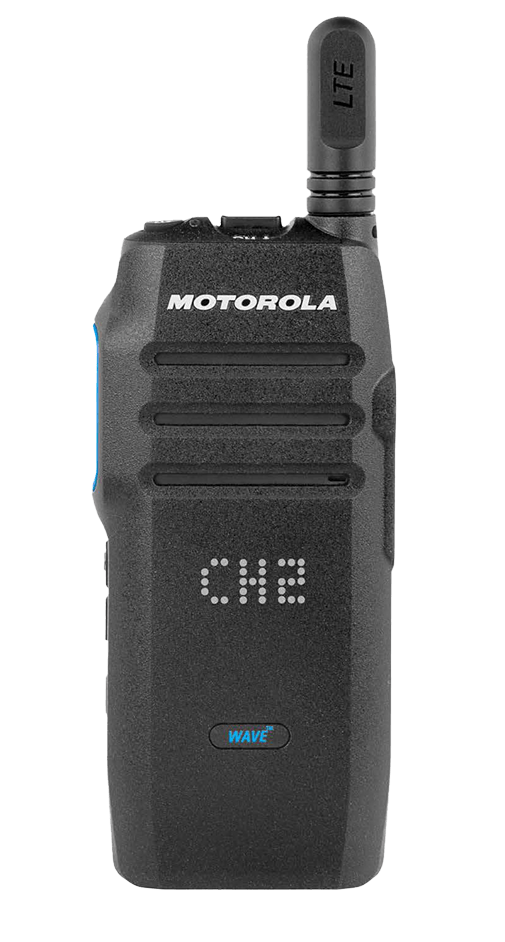 Talk instantly at the push of a button
Communications are key to any business no matter how big or small. With Motorola Wave PTX you can talk instantly to any user, channel or group of users, from anywhere in the world. 
Eliminate costly private frequencies
With a Wave PTX system, you have the ability to create an unlimited number of talk channels. This is perfect for large organisations that need a dynamic, scalable communication system.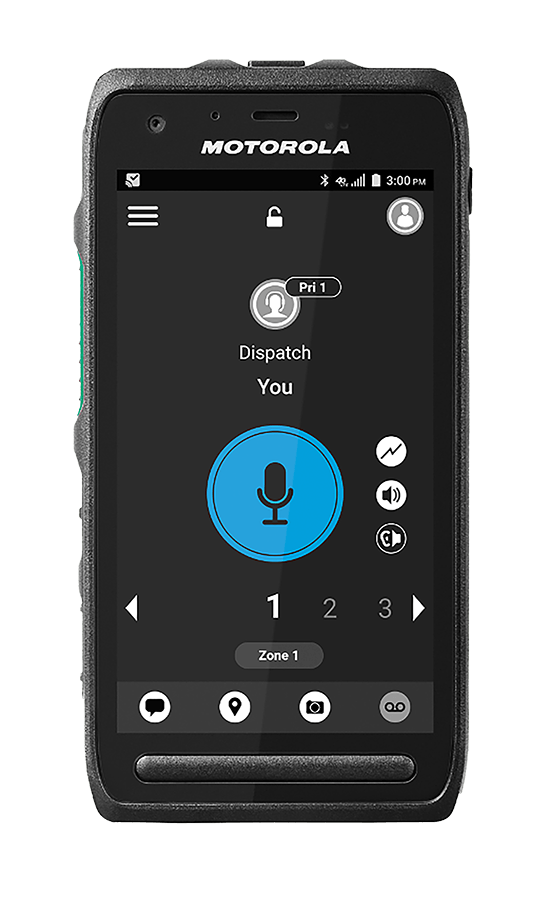 Track users, vehicles & assets live
The Wave PTX Dispatch Console offers advanced tracking and mapping that allows for live location reporting as well as historical GPS Breadcrumb trails.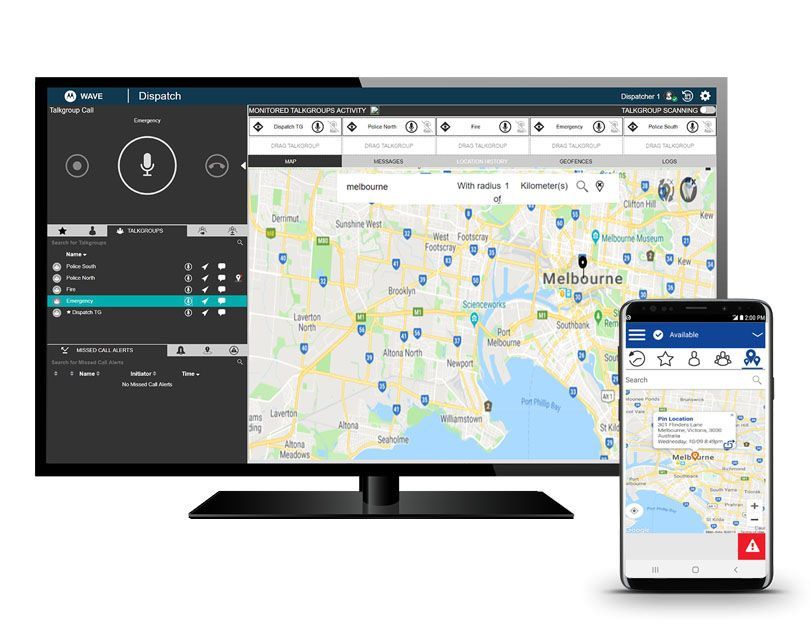 By using the map on either the Dispatch Console or App you can instantly locate users.
Reduce Costs
Large radio systems are costly to buy, setup and maintain. They also incur yearly costs per frequency. Wave PTX is a subscription-based service, allowing it to grow as you do. There is no limit on channels, users or groups. Simply pay for the number of users you need and you are good to go.
No More Limits
Unlike traditional radio systems, there is no restriction on distance. With Wave PTX, you can talk between states, countries and even continents without the infrastructure of a traditional radio system.
BYOD
Many large businesses now issue staff with their own device. You can utilise these device by simply using the Motorola Wave PTX application on the device.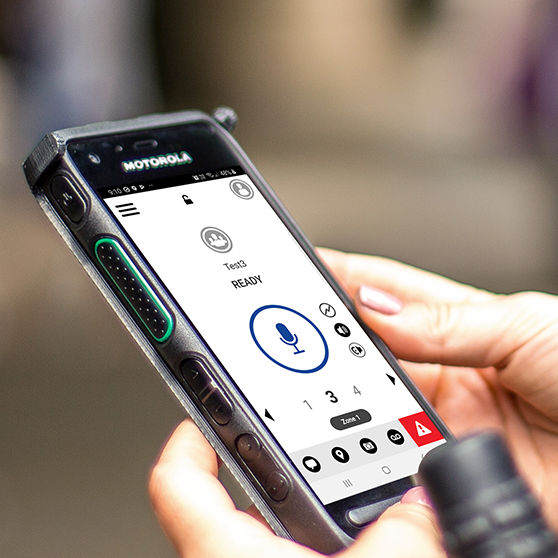 Motorola Wave PTX Devices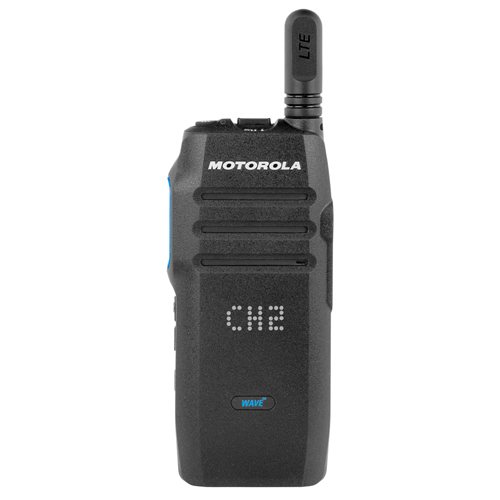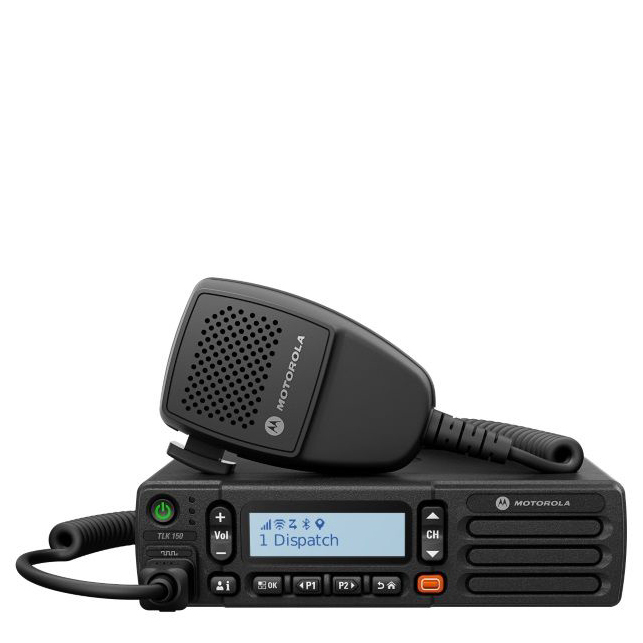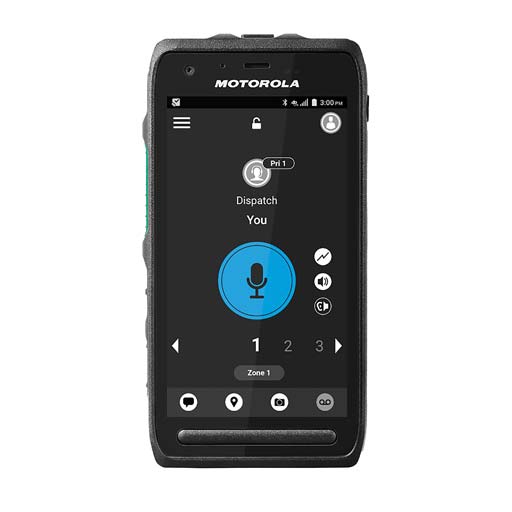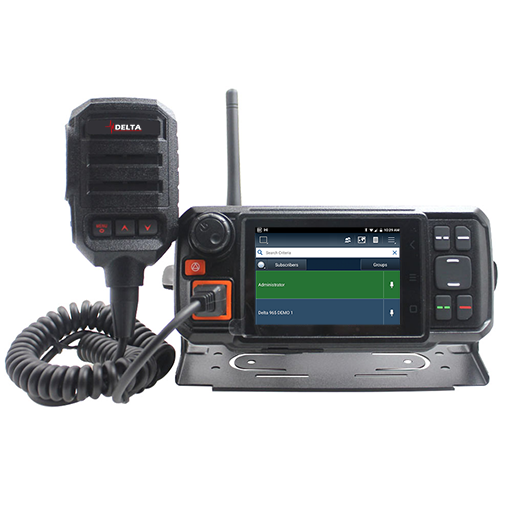 Bring Your Own Device (BYOD)
What You Get With Wave PTX
Press-To-Talk
When decisions are critical, talk to a user, channel or group of users instantly at the push of a button. No need to dial a number to be left with the possibility of no answer. 
Messaging
Wave PTX has a messaging system built-in allowing you to talk to any channel, user or group of users in times where voice chat may not be appropriate. Links and attachments can be shared.
GPS Breadcrumbs
Do you need to know the last route taken by a user? Historical Breadcrumb Tracking in Wave PTX will allow you to do just that. See when and where a user was at any point in time.
Live Mapping
In a fast paced environment, knowing where each team member is at any one time is important. With live mapping in Wave PTX you can immediately tell where a user is. This is an ideal solution for many industries..
Emergency Alerts
Emergency alerts built into Wave PTX allow a user to send an SOS alert The alert will show the users the current location of the team member allowing for a faster and more accurate response.
Administration Panel
What good is a system if you can't administer it? With the Wave PTX Dispatch Console you can easily manage users, groups and channels to keep your communication system running as smoothly as possible.
For Enhanced Safety & Improved Situational Awareness Upgrade Your Wave PTX System With The Safeguard Suite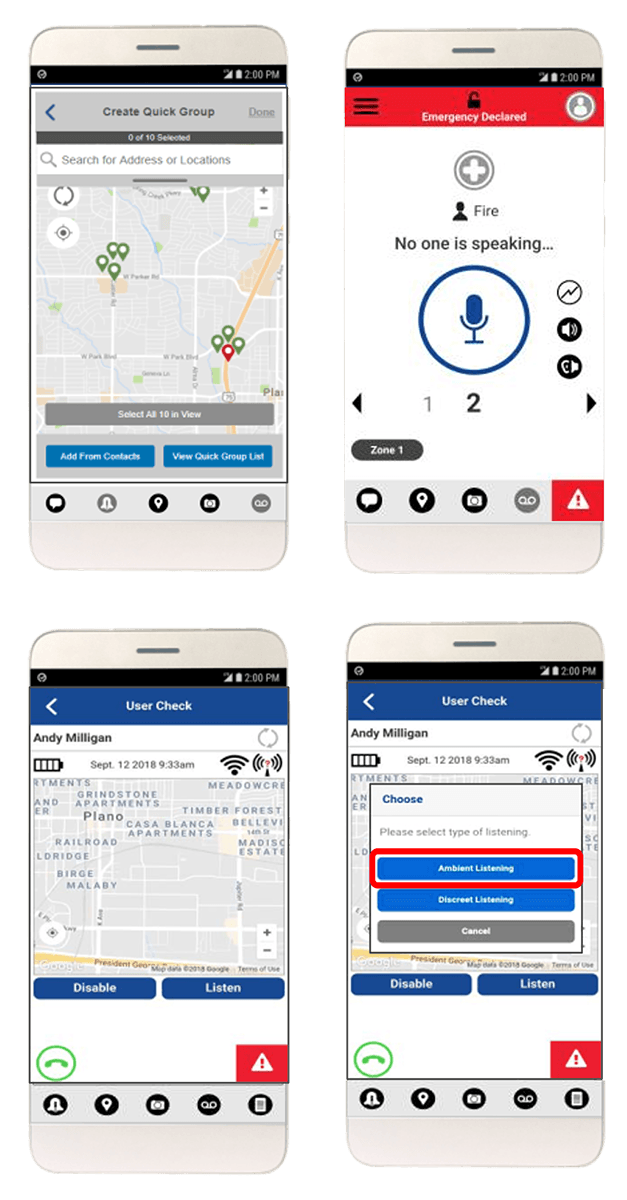 Ambient Listening
Makes it possible for dispatchers or supervisors to check on the well-being of users by remotely opening the device's microphone.
Discreet Listening
Monitors all PTT communications between targeted user and other PTT callers.
LMR Interoperability
Connect WAVE PTX and two-way radio systems for unified communications.
Remote User Check
Allows supervisors or dispatchers to monitor the health of a user's device, including battery level, signal strength, and location.
User Enable/Disable
Supervisors can remotely enable or disable the PTT function on specific devices.
Location-Based Temporary Groups (Dispatcher-only)
Adds/removes members from a talkgroup as they enter or leave a defined geographic area.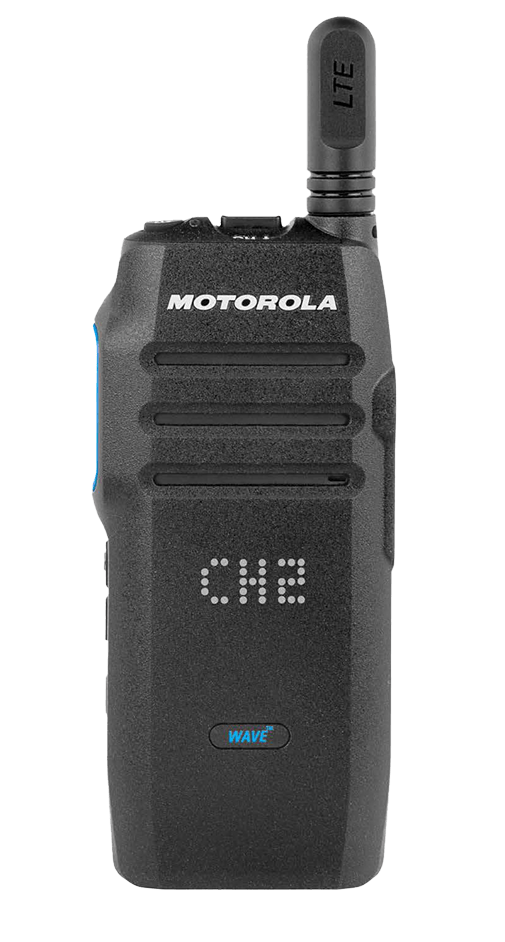 Contact us for more information about Wave PTX
Call us on 1300 266 682 or send us a message